Commonly known as a septic tank and soakage trench or bed the traditional septic tank and soakage trench systems only provide primary treatment and have limitations on soil conditions, water table level and water volume usage depending on your local council. Drainage Systems team of experts can work with you to see if a primary system is suitable for your location.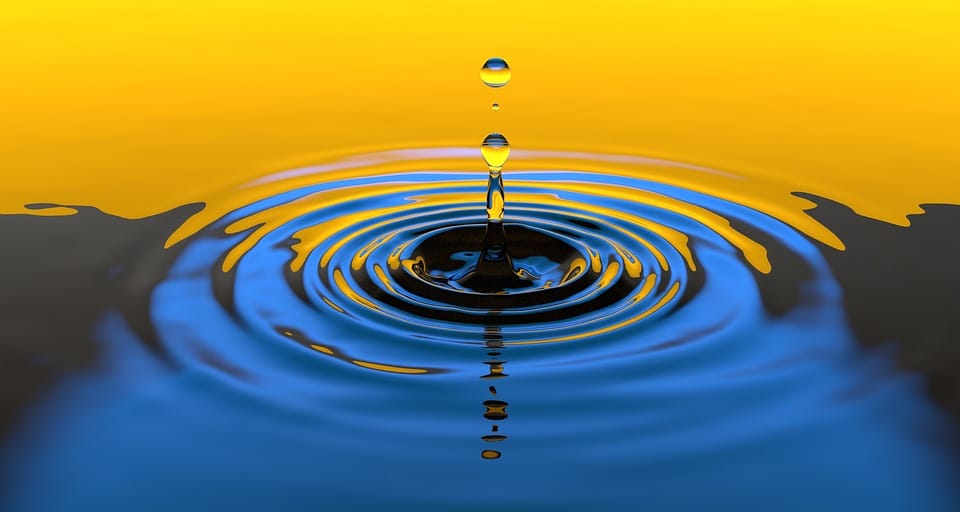 Secondary wastewater  treatment also known as improved or advanced treatment, Drainage Systems are proud to be the Waikato, Coromandel and South Auckland agent for the award winning Biolytix Biopod treatment system. The Biolytix biopod system is an aerated biological tricklingfilter with a vermicomposting wastewater treatment unit using tiger worms within 3 layers of aerated drainage and humus matrix elements. Effluent gravitates through the matrix elements and discharges into the pump well below. Whether it's a standard or secondary wastewater treatment system you require Drainage systems can assist you every step of the way, from design to install we have got you covered.
To install a new wastewater system you will generally require a Building Consent. Your local council will require an on-site wastewater report to be submitted with the consent application. Drainage Systems can advise the specific requirements for a wastewater system on your property including the type of wastewater system and the size and best location of the irrigation system. The investigation analyses the soils on your property and makes recommendations on the required effluent quality and soil loading rate that are appropriate for your property and that will meet local Council regulations. This process helps ensure that your total wastewater solution is designed to suit your property and specific needs This report gets lodged with your consent application and once the consent is granted you are ready to have your wastewater system installed.
Drainage Systems registered drainlayers can install both primary and secondary systems, wether its an engineered standard system or a secondary treatment system. With strong product knowledge and very high standards of execution you can be assured of a quality install, we will ensure your system is installed and operating according to engineer's and manufacturers specifications.