RESIDENTIAL, COMMERCIAL & ENVIRONMENTAL DRAINAGE
WHATEVER YOU NEED IN DRAINAGE,
WE'VE GOT THE SYSTEM FOR YOU
Drainage Systems is here to provide you with efficient, cost-effective drainage and
water treatment systems, whether you're a residential or commercial customer.
Whether you're suburban or rural, we can take care of all your drainage needs. We can advise you on the best systems to choose, and install it for you as well.  More Info
Contact us today to discuss your wastewater requirements, we can design, supply and install the right system for your application taking care of all aspects of your wastewater.  More Info
It's not always easy to get water, especially at the height of summer. But with one of our storage systems, you can collect and save water for when you really need it.  More Info
Rural & Lifestyle Drainage Specialists, from design to installation
We're privately owned and operated in the heart of the Waikato with branches in Hamilton, Whitianga and South Auckland. We service the greater Waikato, South Auckland & Coromandel Coast Peninsula regions.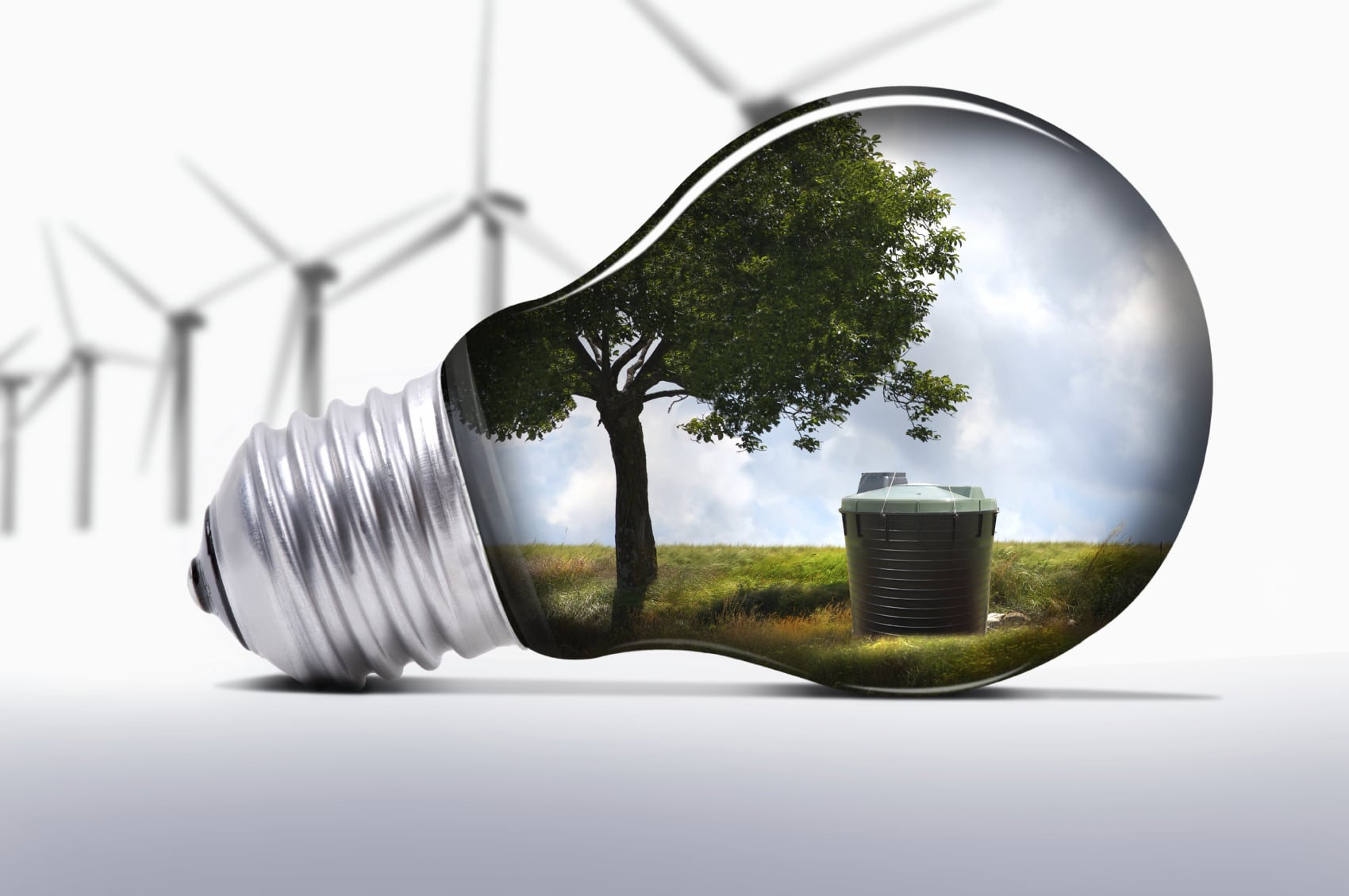 Drainage Systems is the Biolytix agent for the greater Waikato, Coromandel and South Auckland region. From design to install, we can do it all for you.
Find out how the Award Winning Biopod works and how it ticks all the boxes for the Environment and Saving Money.